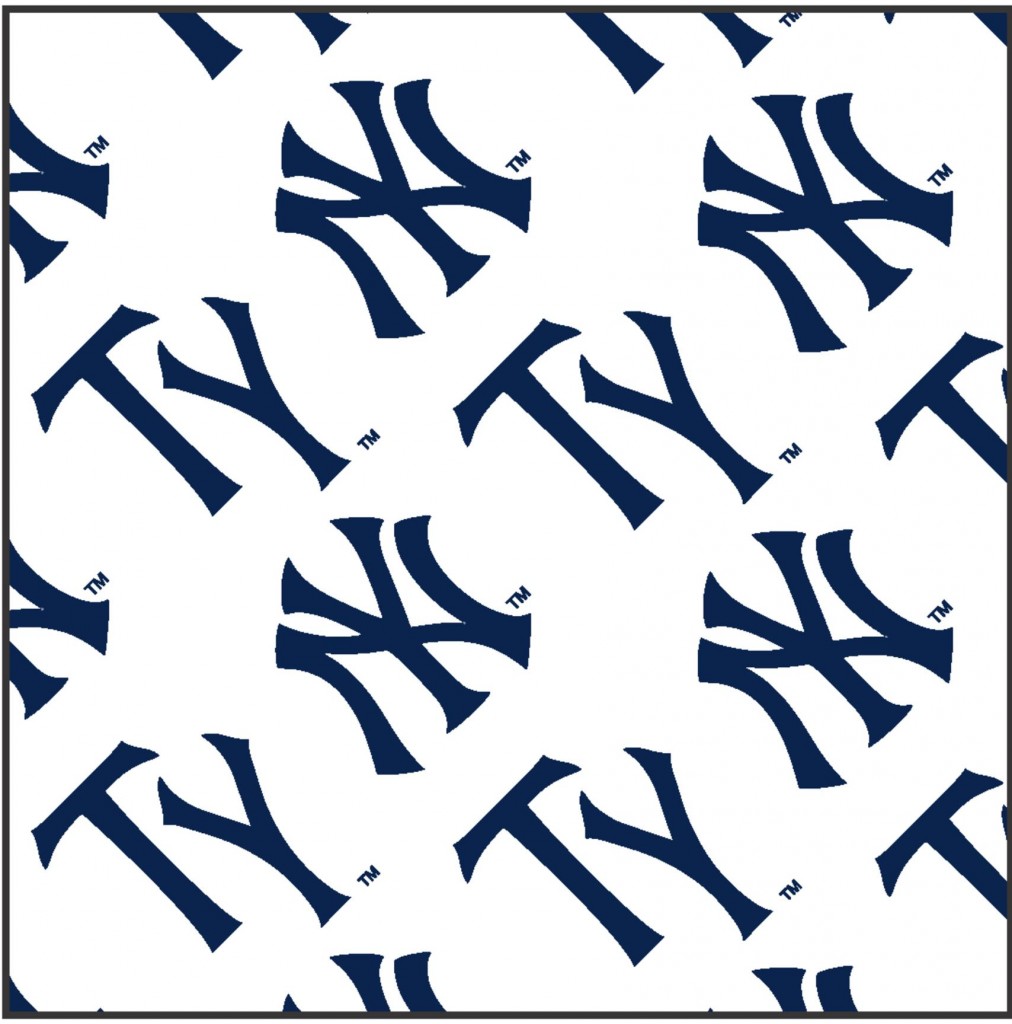 Gator Paper selected to supply Legends Hospitality Management with custom printed food service wraps for the New York and Tampa Yankees at Steinbrenner Field.

Sarasota, FL & Tampa, FL (February 2013)

Gator Paper, one of the nation's leading suppliers of short run custom printed food service products has been selected by Legends Hospitality Management to supply the New York Yankees and Tampa Yankees with custom printed food service wraps for the New York Yankees 2013 Spring Training and Tampa Yankees regular season at Steinbrenner Field located in Tampa, FL.  Gator Paper's custom printed sandwich paper is a great addition to any ballpark. Coated sandwich paper is excellent for both hot and cold foods and is the perfect solution for keeping hot dogs and burgers warm and moist while being stored in a warming drawer or under a heat lamp.  Gator Paper's food service wraps are also recyclable and compostable.
The New York Yankees Spring Training starts Sunday, February 24th and the Tampa Yankees season starts Thursday, April 4th. The New York Yankees have won 18 division titles, 40 AL pennants and 27 World Series championships, all of which are MLB records. The Tampa Yankees have won 5 Florida State League championships.
Contact Gator Paper today and see how we can help EXTEND YOUR BRAND INTO THE STANDS!
MEDIA CONTACT:
Chris Novak
Phone: 1-800-957-4286
info@GatorPaper.net
About Gator Paper:
Gator Paper is the #1 source for all your custom printed Food Service Product needs.  Specializing in custom printed Food Wraps & Liners, Food & Retail Bags, Cups, Labels, Food Trays, Napkins, Die Cut Circles, To Go Boxes & more.  We offer the lowest minimums in the country on all of our custom printed products. Let us help you develop your "brand" design or advertising concepts into custom packaging reality. From concept to delivery, Gator Paper is the short run custom printed food product leader.
Take advantage of this powerful form of brand identification without breaking the bank! www.GatorPaper.net