Questions about Custom Printed Packaging? Call: 800.957.4286
Custom Printed Beverage Napkins – Cocktail Napkins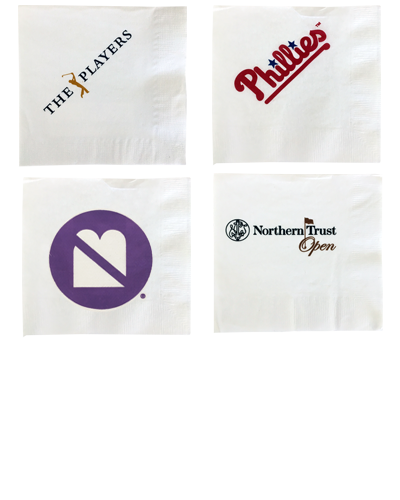 Gator Paper offers an extensive line of custom printed Cocktail Napkins and Beverage Napkins. Our printed napkins are professionally printed, and the perfect solution for personalized napkins or custom napkins. Whether you're a bartender looking for personalized cocktail napkins, or a wedding planner searching for reasonable personalized wedding napkins for your clients getting married, our printed napkins wipe out the competition.
Our 5" x 5" custom printed Beverage Napkin is available in white, Kraft brown paper as well as a multitude of colors.
A folded Beverage Napkin is sure to help convey a solid branding message to your customers in a unique and cost effective manner.
5" x 5" folded size
10" x 10" open size
Available in 1-ply, 2-ply or 3-ply tissue
Semi-crepe or facial coin edge
Perfect custom napkin for drinks and/or food service!
LEAD TIME: 6-7 weeks
No rush orders.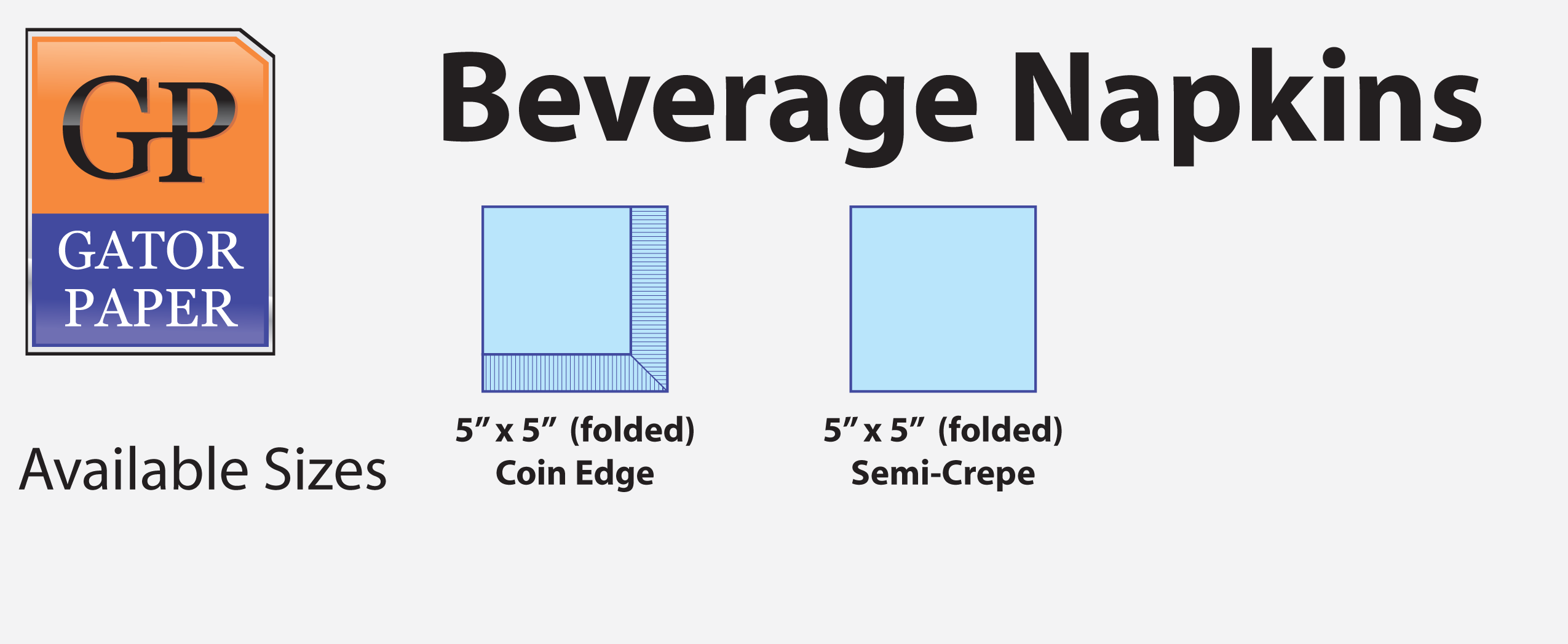 Our Custom Printed Cocktail Napkins or Beverage Napkins are sure to enhance your company's brand presence!
What is the minimum order for Cocktail Napkins or Beverage Napkins?
The minimum order requirement for custom printed Cocktail Napkins is 12,000 pieces, however, some specialty napkins require a larger minimum order requirement. Our ability to offer small order minimums eliminates your need for extra inventory storage room, maximizing your space!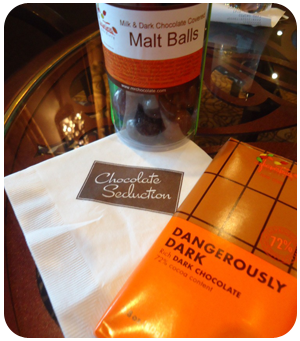 How long will my paper napkins order take to print?
Standard lead times for all of our custom printed napkins is 6-7 weeks. No rush orders.
What are your custom napkins printing capabilities?
Custom printed Cocktail Napkins can be printed up to 4 spot PMS colors. We are able to match any PMS color on the chart.
What kind of artwork is required for printed napkins?
All artwork submitted must be a Vector art file. Adobe Illustrator, .EPS and high resolution PDF files are preferred.
If the line artwork is simple enough, sometimes a JPEG file will work. Bitmap images are not good enough quality for proof or plate making, and are not accepted.
---
Need a price quote on custom printed Cocktail Napkins? Contact us today!
Call 800-957-4286 or submit a Contact Form for prompt reply.

Let Gator Paper help your business "TAKE A BITE OUT OF THE COMPETITION!"
Looking for the next size up in custom printed napkins? Look no further than our custom printed Luncheon Napkins.